Organic Wine Night
11:00 am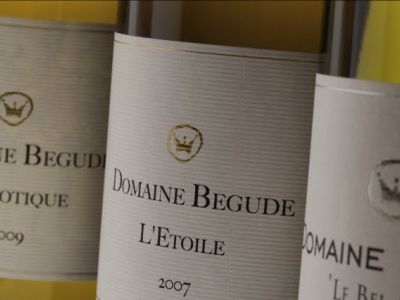 British couple Catherine & James Kingslake bought Domaine Begude in 2003 & employ a knowledgeable French-Australian wine making team on the estate nestled at 300m altitude in the Pyrenees foothills.
Hot sunny days, cool nights, clay-limestone soil & a unique fermentation process contribute to produce exceptional organic wines, some of which are available in the Riverford box scheme.
Meet the producers at this special evening of wine tasting alongside a wonderful Riverford supper.
7pm / £40 for 3 course supper with wine (£30 for drivers)
Upcoming Event Dates