Last Minute 'Devon Dash'
Location:
West Charleton Grange
Offer Details
Bookings are being taken and the weeks are filling up at West Charleton Grange. Our fabulous oak framed barn and indoor play area will be built, perfect for friends and family holiday meals, rainy day play and more!
The wood fired pizza oven will be lit one night a week for guests to enjoy, it was a huge success last year. Our beach store in the car park, has a rail full of junior wetsuits (age range 2-12 yrs), wet suit booties, body boards, picnic blankets, crabbing lines and buckets & spades. Head to the beach hut early to borrow items for the day ( less for you to pack up on your way down and take home!)
Arriving Friday 24th August Bank Holiday weekend Tickell cottage sleeps 5 £1195/three nights only
Arriving Saturday 25th August Twysden Cottage sleeps 6 NOW £2150/week
Call us to discuss your stay and book now to ensure you don't miss out! We will happily put a week on hold for you for 24 hours whilst you check dates, call us in the office on 01548 531 779 to reserve your chosen week and quote 'Devon Dash'.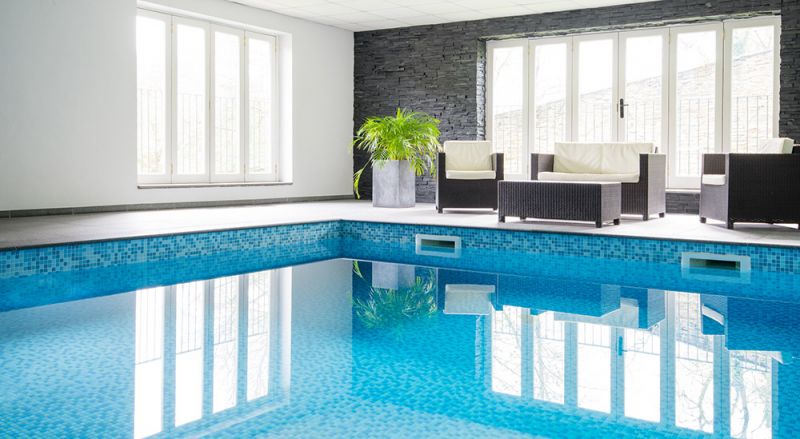 1.2 miles from the centre of Kingsbridge