Eating
A stunning landscape that yields so much fresh, quality produce - your eyes will always be bigger than your stomach. There's always something special on South Devon's menu and no visit is complete without sampling some of the delicious local fare.
The South Hams area is home to plenty of familiar names including Salcombe Gin, South Devon Chilli Farm, Salcombe Dairy and South Hams Brewery. With so much great food and drink you'll never be stuck for something local to wash down one of the region's delicacies.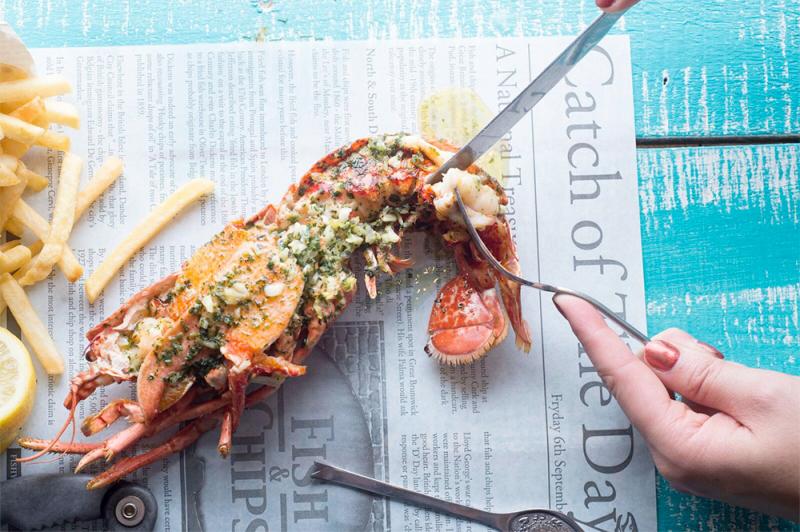 Share a table at a pop-up supper, dine in a pub or grab a pint after a walk on the beach, or taste a range of fine wines and delicious food at a wine supper - whatever your taste there's somewhere to suit you in South Devon.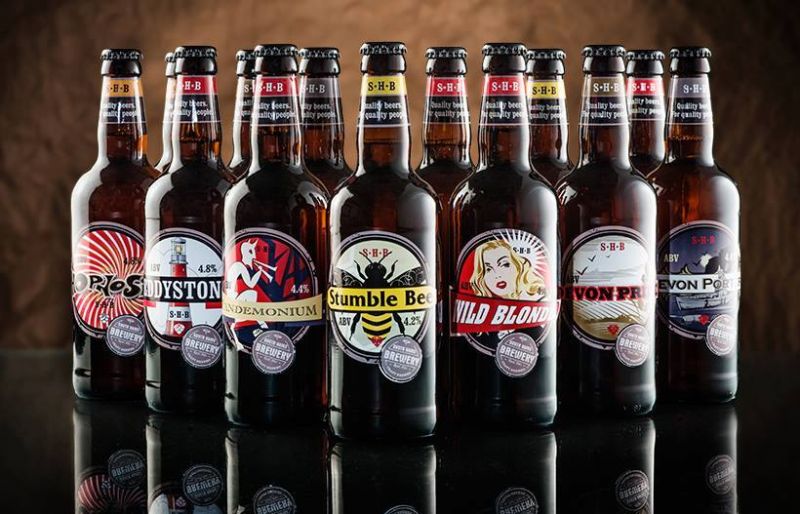 Walk around Kingsbridge and you'll find farmer's markets, delicatessens, butchers, bakeries and greengrocers. Travel further afield and visit farm shops, chilli farms and breweries - all stock a range of delicious local produce.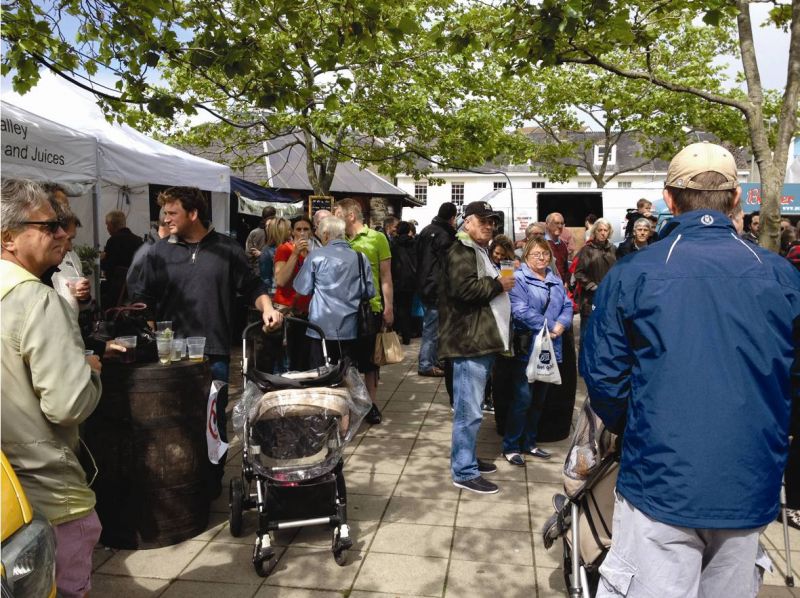 The dates of all the local Farmers' Markets, Food Festivals, and Wine Suppers can be found here - don't forget your shopping bags and empty stomachs!