Arts & Culture
Something for music, literature and art lovers
Equally large amounts of beauty and variety can be found in the landscapes of South Devon, inspiring creativity in any artistically inclined person who spends time here.
Whether it's a gallery visit or the wind in your hair as you try to capture that stunning landscape in your favourite medium, there's always something to stimulate the senses and get those creative juices flowing.
There are many events and workshops throughout the year that showcase South Devon's creative talents. If you feel the urge to put pen to paper, paint to canvas or glue to card there are lots of opportunities to get creative.
Pop in to see us at the Kingsbridge Information Centre to find out what's on, when and where.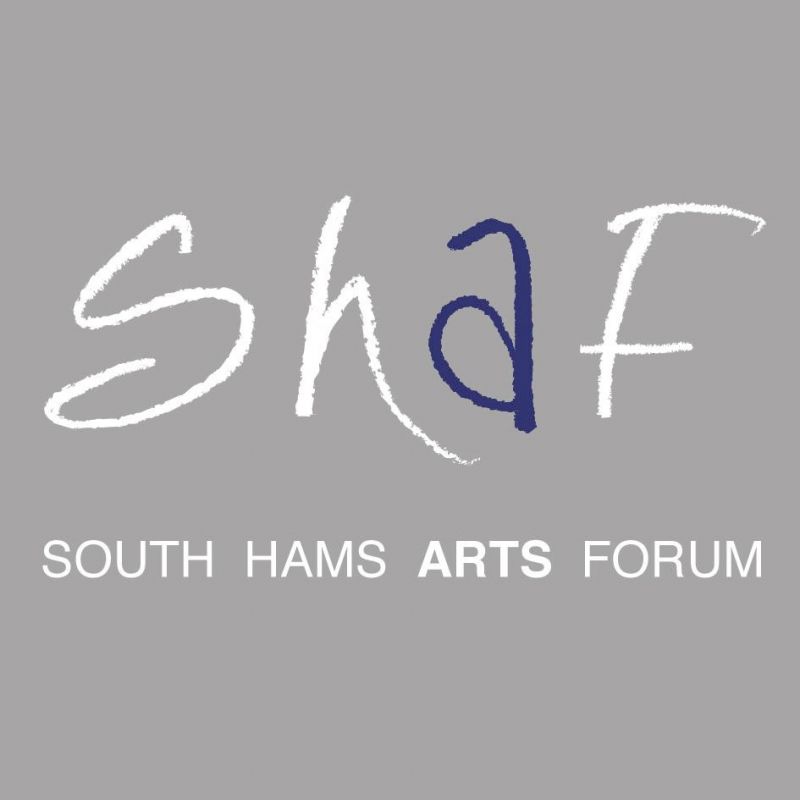 The South Hams Arts Forum is an active band of artists and craftsmen from across the region. SHAF hold a number of exhibitions and Arts Trails in the area.