Shopping
We're passionate about local, and you'll find everything from locally made products to vintage items and beautiful antiques in Kingsbridge. Supporting independent, local shops is a great way to support the local community and pick up something unique to the area. You'll find a greengrocers, butchers, bakers but unfortunately no candlestick makers on Fore Street. Follow Shop Kingsbridge on Facebook for special offers and events.
Held on the first and third Saturday in each month, the morning Farmers' Market is the best place to experience some local South Devon fare. On Thursdays you can also find a small market on the Town Square with stalls offering clothing, plants and food amongst other delights.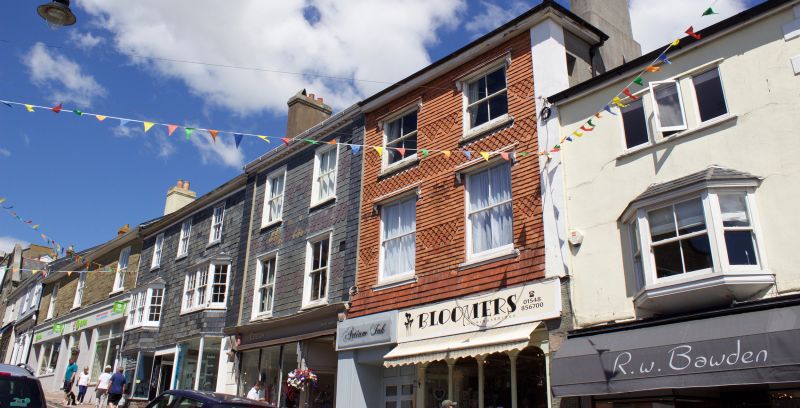 We love to shop here in South Devon and surrounding Kingsbridge you'll find galleries, boutiques, leisure warehouses, and delicatessens galore.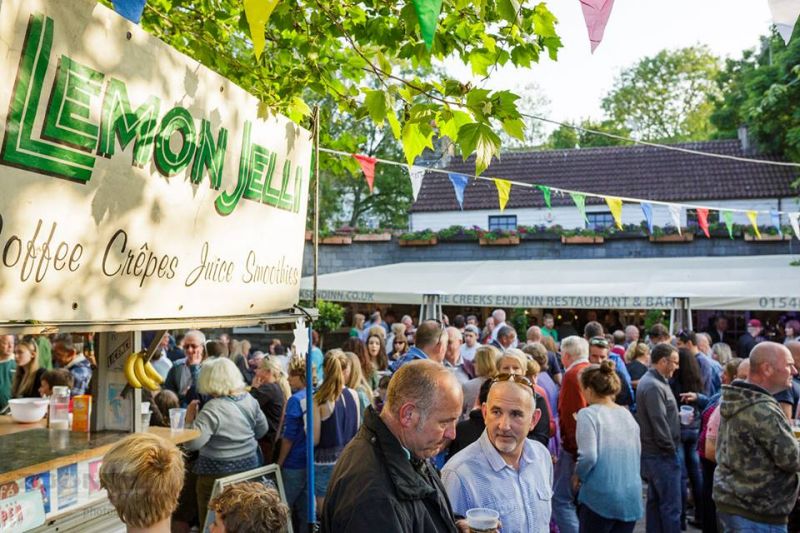 Here you can find the dates of all the local farmers markets, food festivals, and pop-up suppers - don't forget your shopping bags and empty stomachs!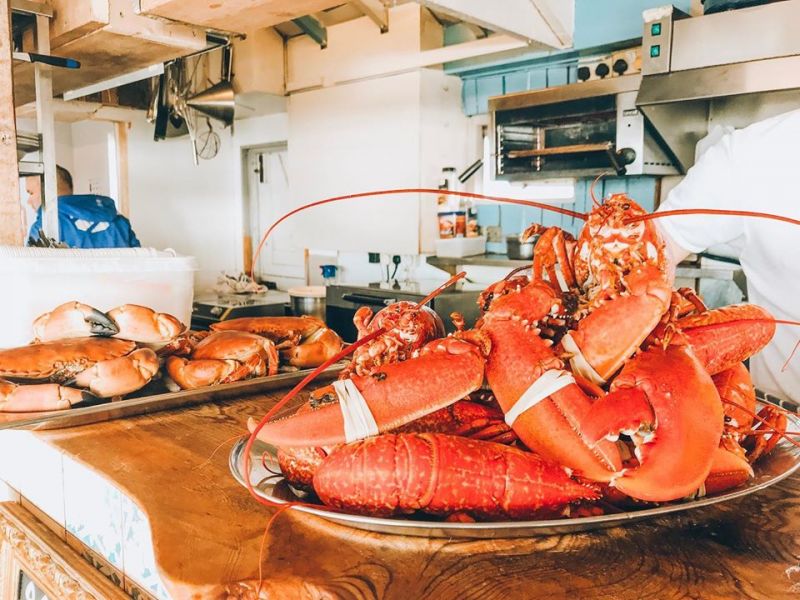 Walk around Kingsbridge and you'll find farmer's markets, delicatessens, butchers, bakeries and greengrocers. Travel further afield and visit farm shops, chilli farms and breweries - all stock a range of delicious local produce.