Beaches
South Devon beaches are hard to beat
Miles of perfect golden sand, hidden coves with tumbling surf and real Salcombe Dairy ice cream on a warm summer's day tops off the perfect visit to the beach. Surfing and body boarding are enjoyed by kids and adults regardless of ability as long as they have some basic swimming skills. Buy everything you need for a day on the beach from Ashby's at ashbysonline.co.uk or hire equipment from Triocean Surf at trioceansurf.co.uk. Why not try some surfing lessons with Discovery Surf School at discoverysurf.com.
If you prefer something less energetic, walk along the stunning beaches and secluded coves and after your day in the sand, settle down to freshly caught fish and chips by the water.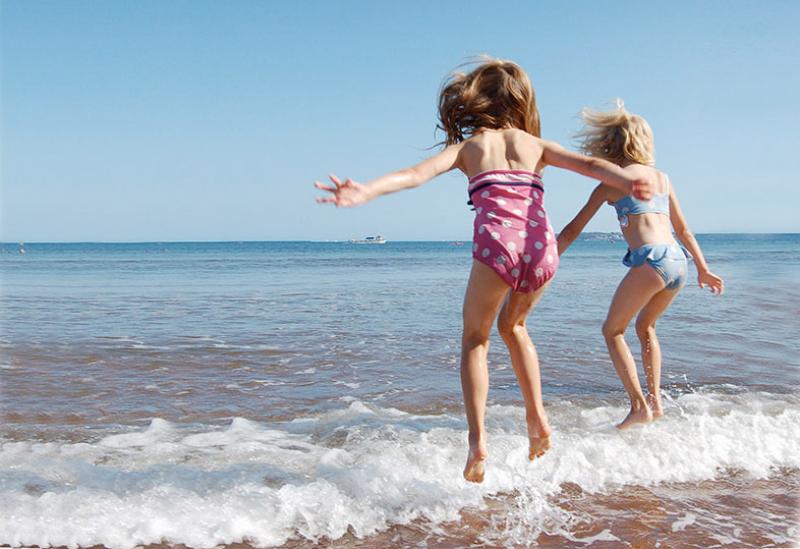 Thousands of visitors enjoy our beaches every year without incident, but here are a few pointers to help you and your family stay safe.